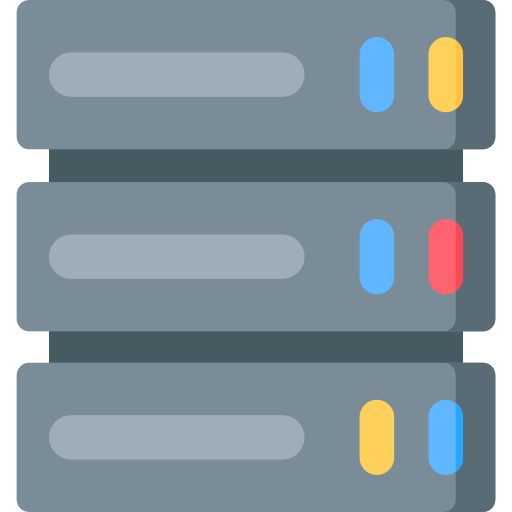 We only use powerful processors that are optimised for game servers. Along with this hardware we also maintain a reliable uptime so you can keep playing without interruption.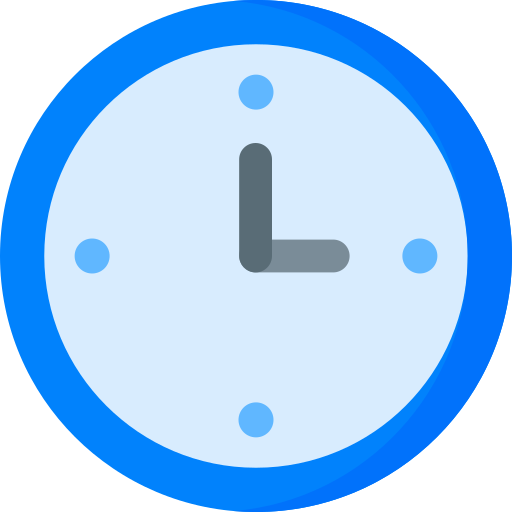 You don't need to go for a lie down and wait around as your server is instantly created after you've purchased it.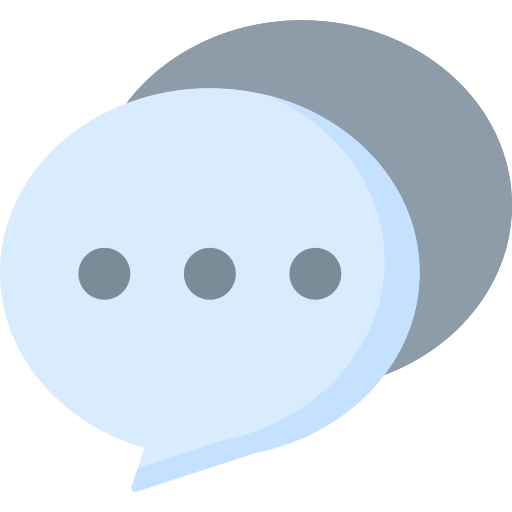 If you have an issue or question we are all ears to your queries. We try our best to get back to you as soon as possible to ensure you can continue to enjoy your server.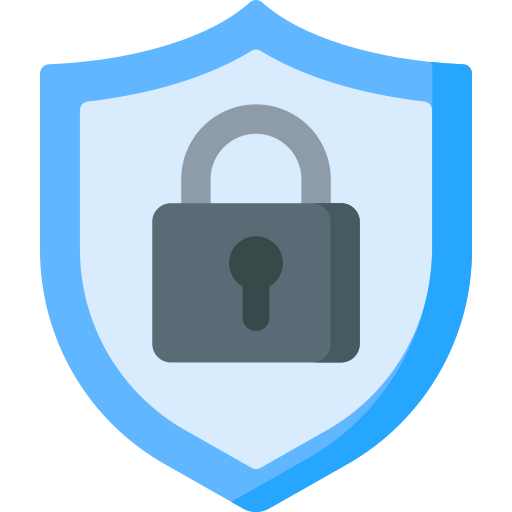 All our servers come standard with DDOS protection to keep your server online and functioning even if someone else wants to stop the fun.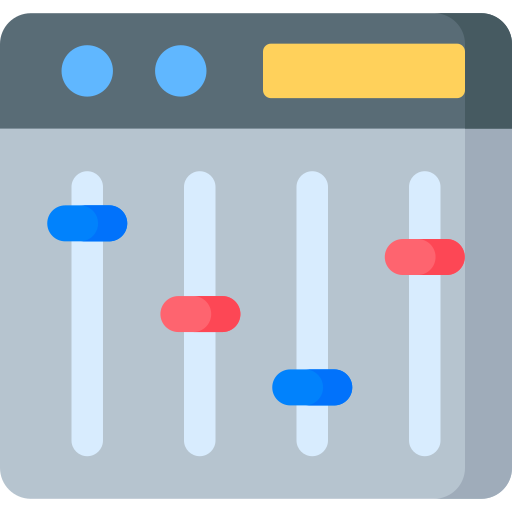 Its your server so you should have full access. We give you full FTP and file management access to make it easier to manually backup or restore data.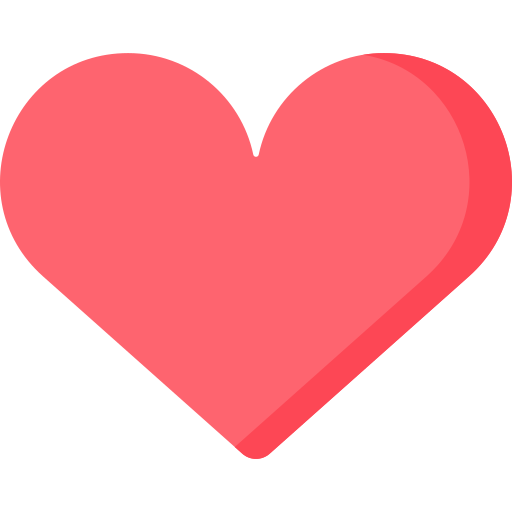 If you think our service is slacking and you're not satisfied we will give you a full refund within 24 hours of your sign up - no questions asked!